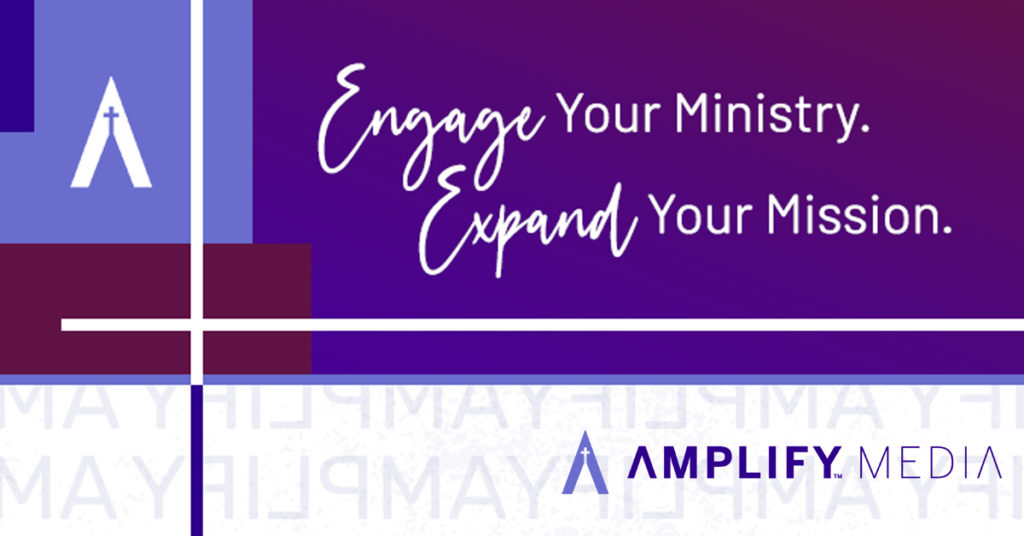 Amplify Media is a multi‐media platform that delivers high quality, searchable content with an emphasis on Wesleyan perspectives for church‐wide, group, or individual use on any device at any time. In a world of sometimes overwhelming choices, Amplify gives church leaders media capabilities that are contemporary, relevant, effective and, most importantly, affordable and sustainable.
With Amplify Media you can:
– Provide a reliable source of Christian content through a Wesleyan lens for teaching, training, and inspiration in a customizable library,
– Deliver your own preaching and worship content in a way your congregation knows and appreciates,
– Build your church's capacity to innovate with engaging content and accessible technology,
– Equip your congregation to better understand the Bible and its application, and
– Deepen discipleship beyond the church walls.
Start your free trial of Amplify Media. Get two months free! Visit Amplify Media and use code 'FOH21' at checkout. *Offer expires June 30, 2021 and can't be combined with any other offer. Valid for new subscribers only. Offer is good for Basic and Premium subscriptions.
Be sure to catch their session, "Connecting Online and In Person: The Future of the Church in a Post-Pandemic World" on Friday, May 21 at 2:30 p.m.(ET) where you will here from Kelly Jackson Brooks, Justin Coleman, Gerald, Liu, Matt Rawle and Lisa L. Thompson the future of the church.
Social Media: Facebook, Twitter, Instagram & YouTube