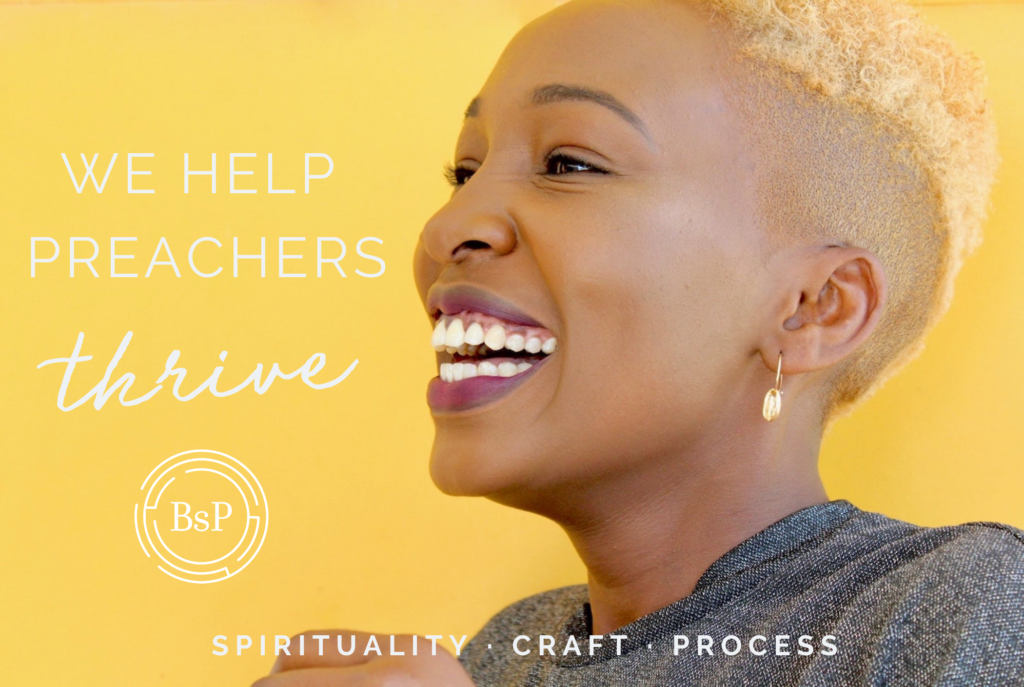 At Backstory Preaching, we know you want to inspire your listeners to love God and neighbor with sermons that bring the ancient stories of scripture to life. You want to preach messages you believe in—in your own words, with your own unique voice—every time you enter the pulpit.
The problem is you're on a relentless weekly deadline, and the chaos of ministry life leaves you drained. You're determined to squeeze sermon prep into the spare minutes of your week, but too often, you find yourself panicking at the eleventh hour about what you're going to say. You don't want to rely on the internet, but you don't have a process you can rely on each week to discern your own ideas.
The worst part? Sermon prep, which should be a fun, restorative time of connection with God, becomes a dreaded burden of stress.
It doesn't have to be this way.
We believe every preacher can thrive in and out of the pulpit. Through our year-long preaching Mentorship program, we help preachers integrate spirituality, process, and craft to:
✅ establish a reliable process to save time and reduce stress
✅ connect with God during sermon prep
✅ discern authentic messages of good news with confidence
✅ craft sermons they can't wait to preach
✅ and *enjoy* the process!
Download the Mentorship brochure for more info and to be notified when applications open. In the meantime, you can register for a free download of "The Quick-Start Guide to Craft an Effective Sermon by Friday: An Adaptable, Spiritual Sermon Prep Process that Gets Your Sermon Done When You Need It." 
Be good news to preach good news! Be sure to catch Lisa's session, "What Am I Going to Say? The single shift that will speed up your sermon prep and ensure you always have a message you're excited to preach" on Wednesday, May 19 at 2:30 p.m. (ET).
Social Media: Facebook & Mighty Networks