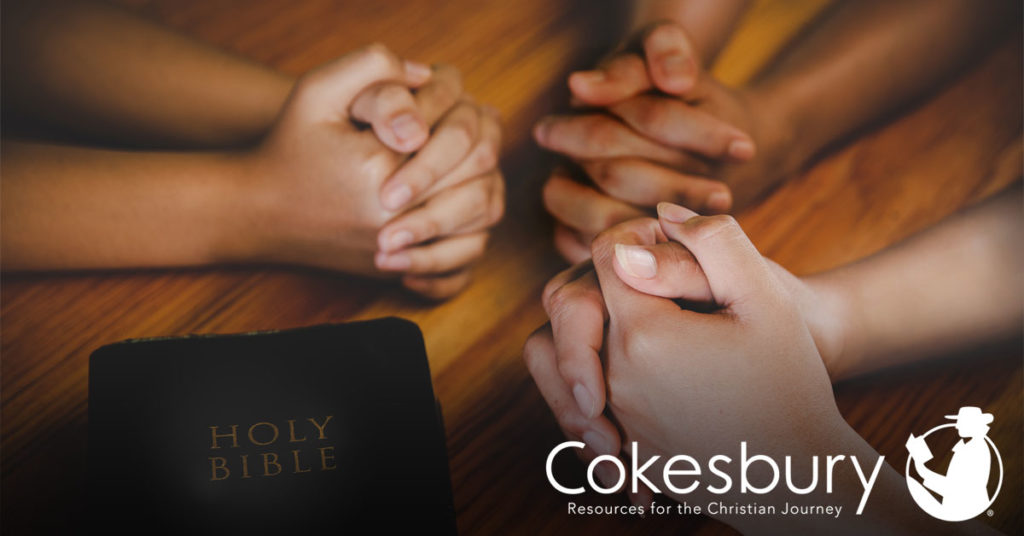 Cokesbury is the retail and customer service arm of The United Methodist Publishing House and serves United Methodists worldwide as well as a broad ecumenical audience representing numerous denominations and independent churches. Cokesbury offers more than 200,000 unique products including books, Bibles, curriculum, worship resources, and church supplies through Cokesbury as well as the Cokesbury Customer Care Center. #Cokesbury
If you'd like to explore books from Festival of Homiletics speakers, visit their online bookstore. Save $15 on a $75 purchase by using code 'FOH2021'. Offer valid May 10-21, 2021. Limit one offer per customer.
Get FREE SHIPPING every day on Cokesbury. Some restrictions apply.
Social Media: Facebook, Twitter & Instagram