Preaching a New Earth: Climate and Creation (2020)
Photos from: Atlanta (2016); San Antonio (2017); Washington, D.C. (2018); Minneapolis (2019); and gathered online (2020). Looking forward to staying connected!
Hope to see you next year in Denver, May 17-21, 2021, for Festival of Homiletics!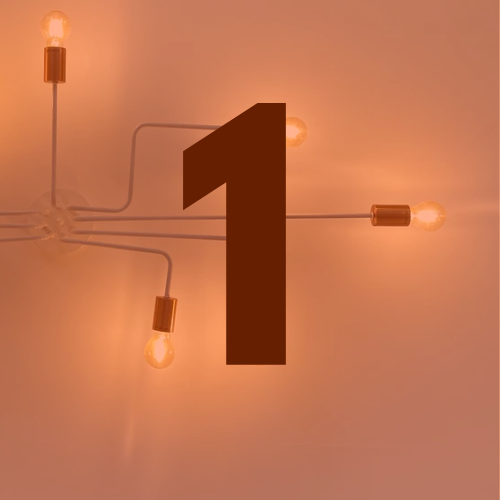 Many thanks to all our presenters and participants! The livestream received more than 42,000 views during the week, and we celebrate how enthusiastically everyone came together: lay leaders, clergy, curious new drop-ins, multi-tasking caregivers, the "nightshift" participants from timezones around the globe, long-time attendees excited to interact with old friends in new ways … the range of perspectives is part of the experience, and you have helped us learn how to keep innovating and celebrating the Word of God in future programming.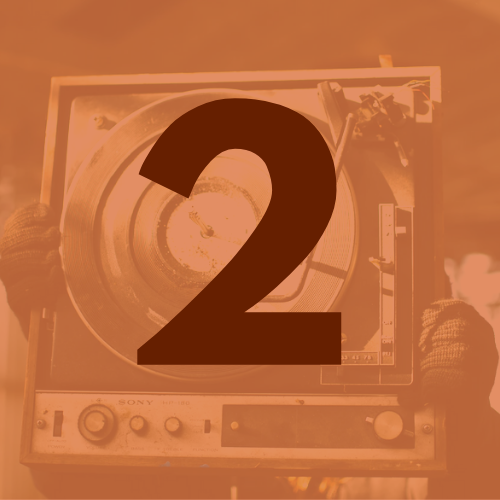 You can access the entire Festival of Homiletics 2020 archive PLUS hours of bonus content for $150 by registering here. Videos become available June 1, and remain accessible through an online account for a whole year (through May 31, 2021). Go back to presentations that shook your soul, host a live watch party with your congregation, take your time with this treasure trove of inspiration, and stay creative in sharing the Gospel.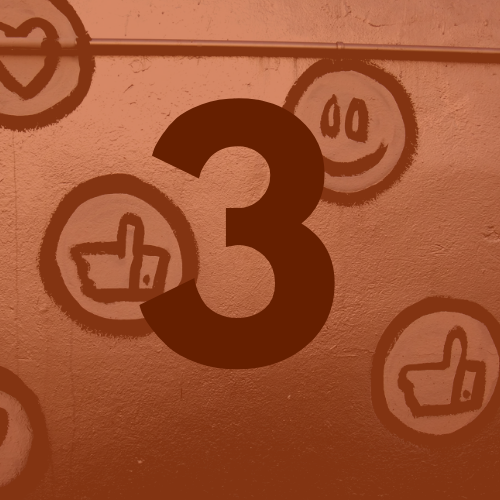 Want to stay connected? Like us on Facebook, follow us on Twitter, and check what's happening in the Festival Lounge (easy as signing up!) Hosted as part of the Faith+Lead Learning Lab, the Festival Lounge chatroom has been so popular, we are leaving it open so the conversation can continue, and participants have access to all the preaching, stewardship, leadership, and wider ministry resources that Faith+Lead has to offer.