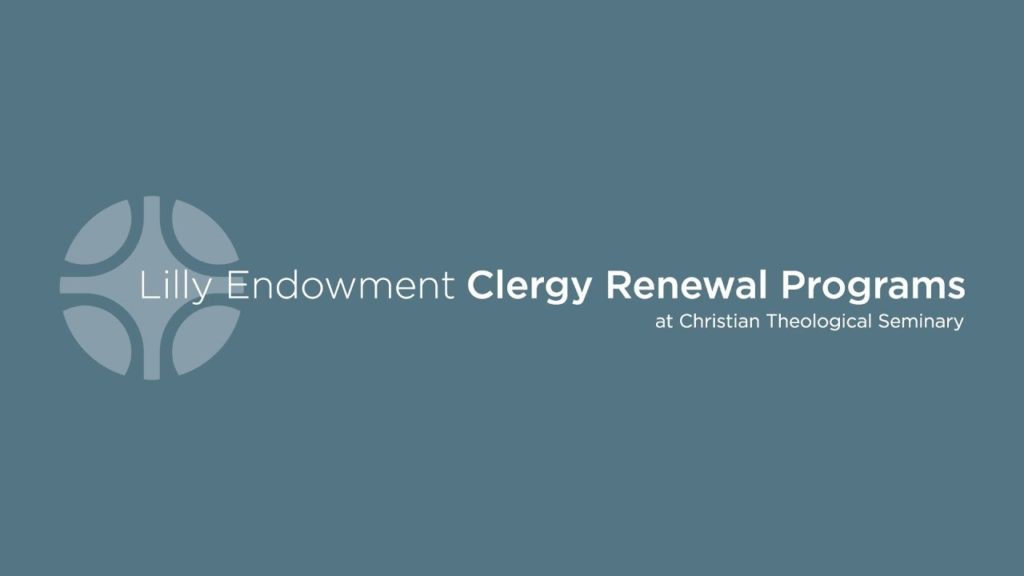 Lilly Endowment's Clergy Renewal Programs are administered by the Center for Pastoral Excellence at Christian Theological Seminary. Through its religion grant-making, Lilly Endowment, an Indianapolis-based, private philanthropic foundation, seeks to deepen and enrich the lives of American Christians. It does this largely through initiatives to enhance and sustain the quality of ministry in American congregations and parishes.
To this end, National and Indiana Clergy Renewal Programs provide an opportunity for pastors to step away briefly from the persistent obligations of daily parish life and to engage in a period of renewal and reflection. Renewal periods are not vacations but times for intentional exploration and reflection, for drinking again from God's life-giving waters, for regaining enthusiasm and creativity for ministry. Details and application materials for the 2021 programs are now available.
In the 2021 Lilly Endowment National Clergy Renewal Program and the 2021 Lilly Endowment Clergy Renewal Program for Indiana Congregations, eligible congregations will be able to apply for grants of up to $50,000 each to support a renewal program for their pastor. Up to $15,000 of the grant may be used for congregational expenses associated with the renewal program.
Social Media: Facebook & Twitter