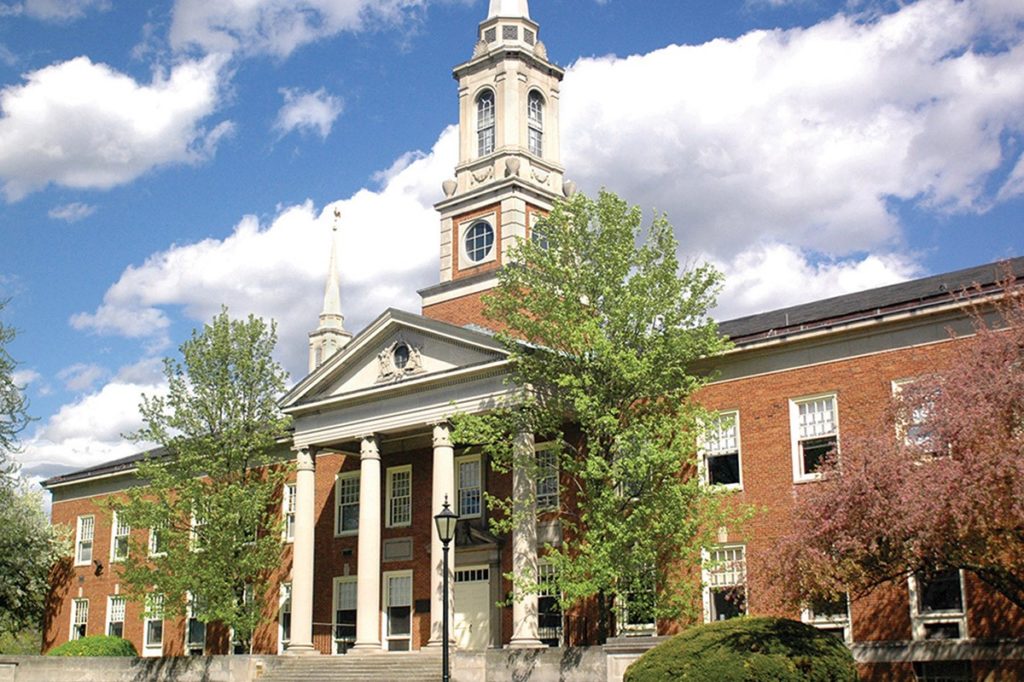 Is the work of ministry raising questions you never thought to ask in seminary? Are you craving a deep learning community where you can develop practices that better equip you to serve God's people? Is there a revelation written on your heart that you need help from a community of care and learning to birth into reality? Are you looking for a program that provides space for renewal, growth, companionship among peers, and rich dialogue with faculty?
We invite you to imagine something new in the Doctor of Ministry program at Pittsburgh Theological Seminary! Our program does rolling admissions, and cohorts fill up quickly. We encourage you to apply soon to join one of our Doctor of Ministry adventures! Financial aid is available for those who qualify.
• Eastern Christian
• Inter-generational Black Church Studies
Visit Doctor of Ministry for more information and to apply.