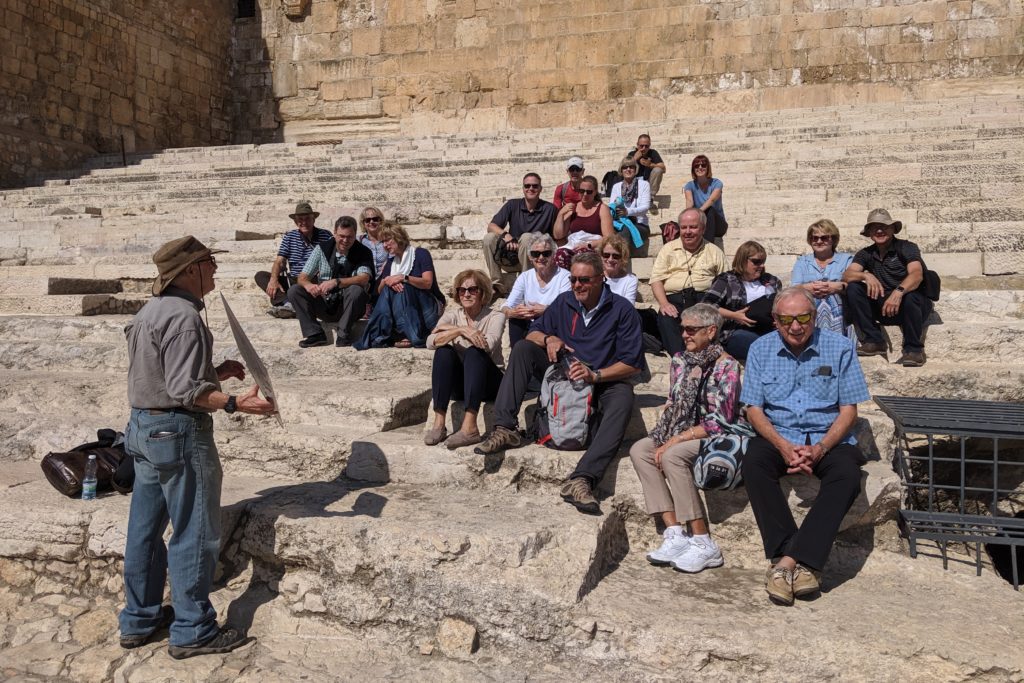 Progressive Pilgrimage provides global travel opportunities that stimulate the intellect, enrich the spirit, and build relationships among people of different religions and cultures. Our vision is to inspire Christians to become more engaged citizens, more faithful disciples, and more thoughtful neighbors, shaping God's peaceable kingdom on earth today.
Whether going to The Holy Land, Scotland, Ireland, Western Europe, or somewhere else, our pilgrimages are customized to the needs and interests of your group. We work side-by-side with your group leader to discern the most appropriate itinerary. We support your pilgrimage with marketing resources and are available to meet with your group, if desired. We provide extensive educational resources and handle all logistics, freeing your group leader and participants to focus on the pilgrimage experience.
Our commitment to education, spirituality, and cultural sensitivity is primarily what makes us think of our pilgrimages as "progressive." To travel with us means to be challenged, to learn, and to grow as you encounter new locales, meet new people, engage with new cultural and religious traditions.
Complete the CONTACT US form to register for our Festival of Homiletics "Back to Travel" giveaway. One winner, drawn at random on May 22, 2021, will receive 3 of our favorite books, an RTIC water bottle, packing cubes, an olive wood gift from the Holy Land, and more! ($100 value)
Social Media: Facebook, Instagram & YouTube #beapilgrimnotatourist, #progressivepilgrimage, #pilgrimage, #pilgrim, #travel, #holyland, #scotland, #ireland