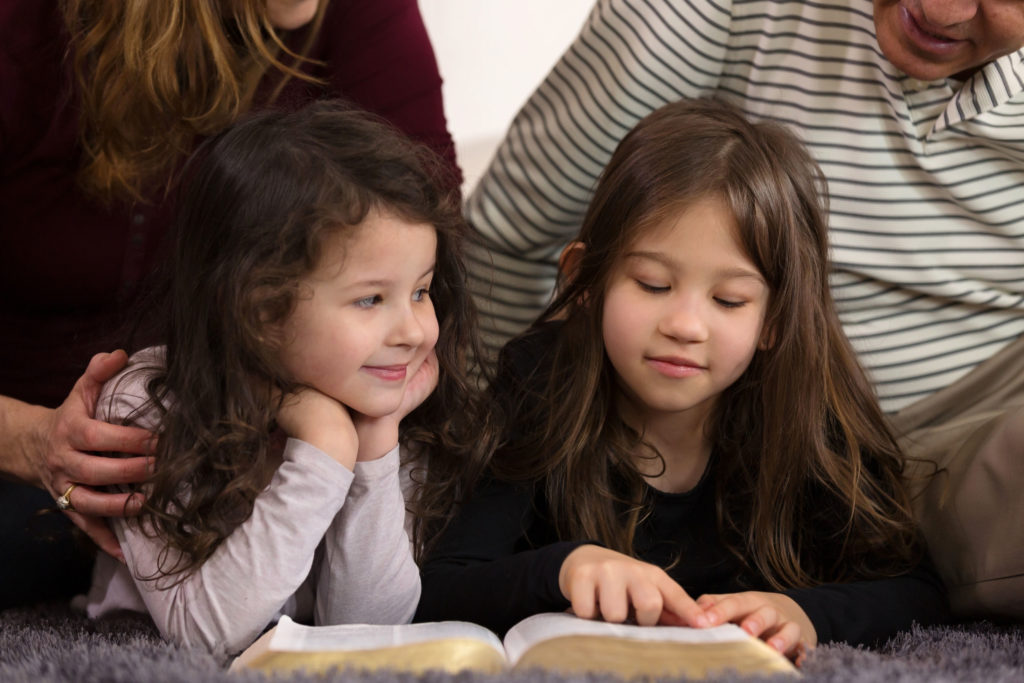 At Spirit & Truth Publishing, our passion is in connecting people of all ages to God, Scripture, worship, and each other. In our resources, individuals are active participants in their own formation, not passive consumers of information. Our lectionary-based products (both Revised Common Lectionary and the Narrative Lectionary) connect education time to the Scripture used in worship, and our elementary worship curricula engage students in learning about the liturgy and church festivals. In response to the COVID-19 pandemic, we have added two new curricula designed to be used by families together at home.  
Our primary series is called Living the Word. Two products follow the Revised Common Lectionary: an intergenerational classroom curriculum and a home-based family curriculum. Ten products teach an overview of the story of God in Scripture by following the Narrative Lectionary. Some are designed with a more traditional, integrative approach where children, youth, and adults learn the same stories separately. Others embrace a cross+generational approach by forming faith in relationships that span the generations in the classroom, worship service, and home.
Chosen Together is a confirmation curriculum with a twist: it is designed to engage confirmands in cross+generational faith formation with mentors, their own family, and members of their congregation. Leaders are coached by the writer to set this up for success. We have recently added an option to subscribe to a safe, hosted online gathering space with the curriculum redesigned as an online course.
Our focus: Worship God. Form faith. Live love.
Enter to win a free product of your choice during the festival. See our website for details. You can also use the coupon code '15FoH052021' for 15% off your order. Offer expires June 30, 2021.