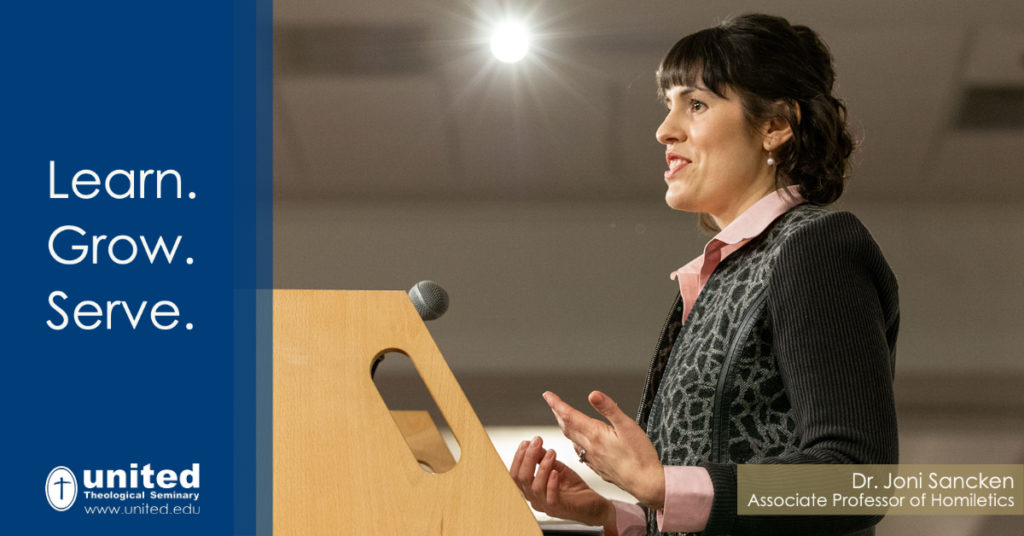 We prepare leaders. At United Theological Seminary, our goal is to prepare faithful, fruitful Christian leaders who make disciples of Jesus Christ. A graduate professional school of The United Methodist Church, United equips students from diverse Christian backgrounds for effective ministry in the world today.

We are committed to teaching the historic Christian faith in Jesus Christ passed down to us through Scripture, sacraments, creeds and the fathers and mothers of the Church; scriptural holiness for personal transformation and the transformation of the world; and church renewal through the power of the Holy Spirit.

Whether you're pursuing a Doctor of Ministry or master's degree, United has options online and on campus to fit your busy schedule. Visit united.edu for more information.