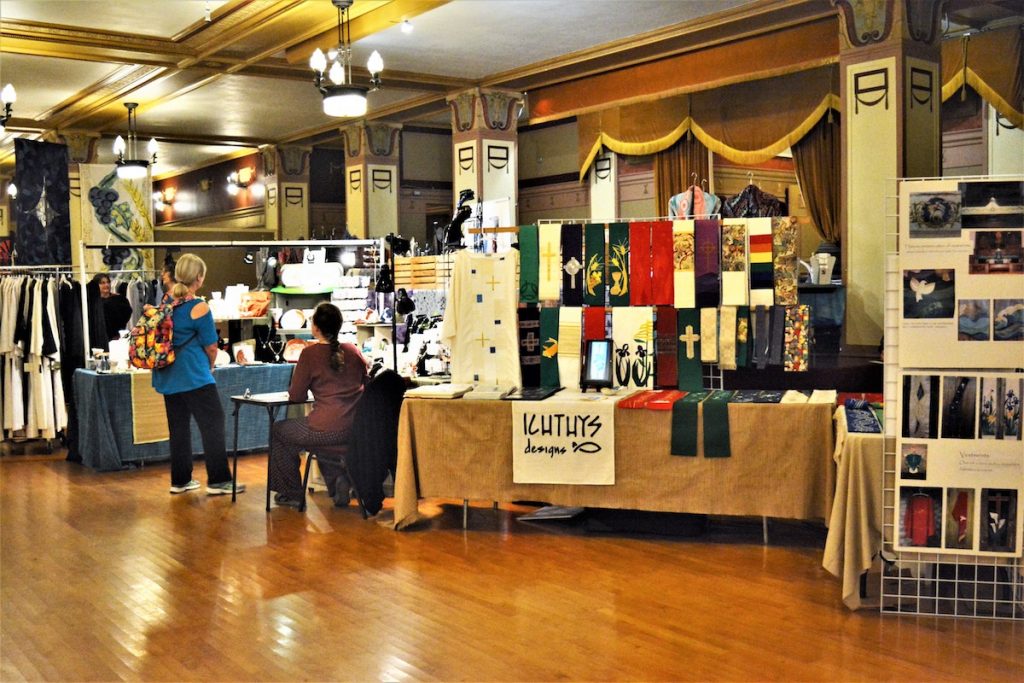 We welcome the following sponsors and vendors to the 2019 Festival of Homiletics in Minneapolis! Be sure to check out their products.
Vendor Hours:
Tuesday, May 14 7:30 a.m – Friday, May 17 noon
Westminster Presbyterian Church
The Sponsors are located in the first floor lobby of Westminster Presbyterian Church. Cokesbury Bookstore will be located in the Recreation Room, Shop the World Fair Trade store in the Garden Room and Yogadevotions will be held in the Great Hall (see the schedule for times).
Central Lutheran Church
The Resource Fair will be located in the new Fellowship Hall at Central Lutheran Church.