Meet Us in the Mile-High City!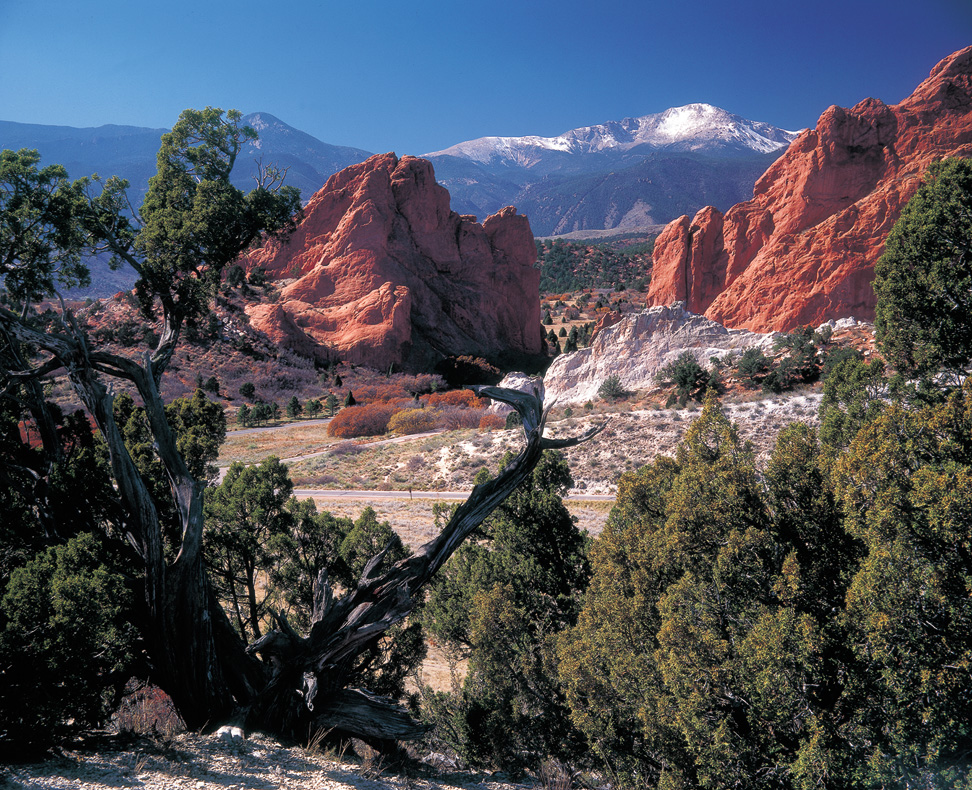 Run Ruhoff and Visit Denver – Garden of the Gods
Hello – There has been a change to the 16th Street Mall Ride due to construction. Check the Free Bus Mall Ride Info Sheet for all the updates, schedules, times stops and maps.
Welcome to Denver, where 300 days of sunshine, a thriving cultural scene, diverse neighborhoods, and natural beauty combine for the world's most spectacular playground. A young, active city at the base of the Colorado Rocky Mountains, Denver's stunning architecture, award-winning dining and unparalleled views are all here, year-round. – Courtesy Visit Denver
Connections Housing handles all of our hotel courtesy blocks. You can book, modify or cancel your hotel reservations at any time and receive updated information about the event through their website. For questions or additional information, contact Eric Cole-Layton at 404-842-0000 or eric@connectionshousing.com. 
Discover what makes Denver unique. Urban sophistication meets outdoor adventure in Denver. Get acquainted with The Mile High City, including history, transportation and neighborhood guides.
-Courtesy of Visit Denver