What will you take away from the scholars and ministers at this year's Festival of Homiletics?
A phrase you will be using for years to come
A new perspective on a text laden with familiar interpretations, or
A manner of proclamation that strikes differently at this moment in time
You may have read their books or newsletters, heard their preaching, or remember their teaching from your seminary days. The speakers at this year's Festival of Homiletics are trusted pastors, professors of homiletics or biblical studies, bishops, and thought leaders in the public square. When considering how to preach hope for a weary world, theirs are the voices you want ringing in your ears. Process all that you hear with colleagues, as a faith community during the Festival. Bring your own weariness and cultivate hope alongside: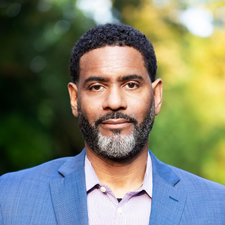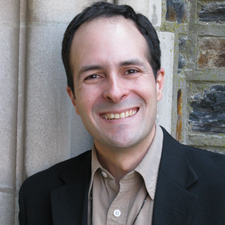 And the following, all in-person in Minneapolis, May 15-18, 2023:
Timothy Adkins-Jones
Jay Augustine
Rosemary Bray McNatt
Anna Carter Florence
Samuel Cruz
Michael Curry
Leah Gunning Francis
Cynthia Hale
James Howell
Rolf Jacobson
Shannon Johnson Kershner
Mihee Kim-Kort
Raquel S. Lettsome
Karoline Lewis
Barbara Lundblad
Peter Marty
Jonathan Merritt
Veronice Miles
Joy J. Moore
Luke Powery
Melva Sampson
Matt Skinner

All paid registrants (in-person and online) will also have access to these bonus speakers online only:
Jana Childers
Kenyatta Gilbert
Yolanda Pierce
Angela D. Sims
Kimberly Wagner
Richard Ward
Sam Wells
Robert Wright
Mark your calendar and register today! Act before February 16, 2023, to receive the early-bird discount for in-person registration.