Friday morning we heard from Joy J. Moore and Bishop Robert Wright
The 2022 Festival of Homiletics included participants from all over the world!
We'd love to hear what stood out most for you. Thank you to all who have been sharing their thoughts on social media #Homiletics2022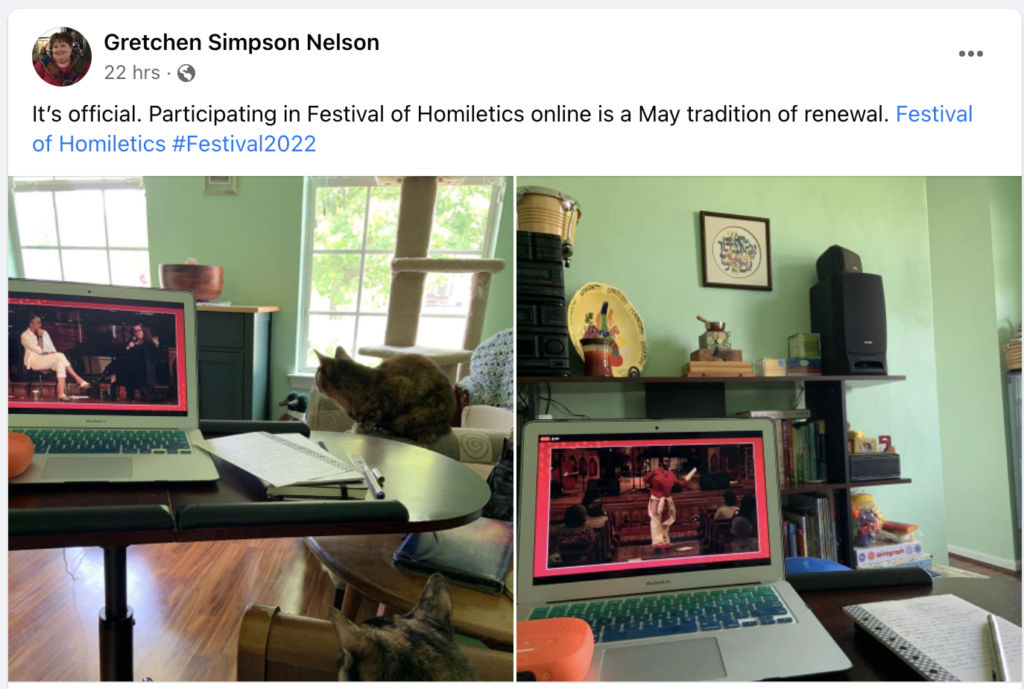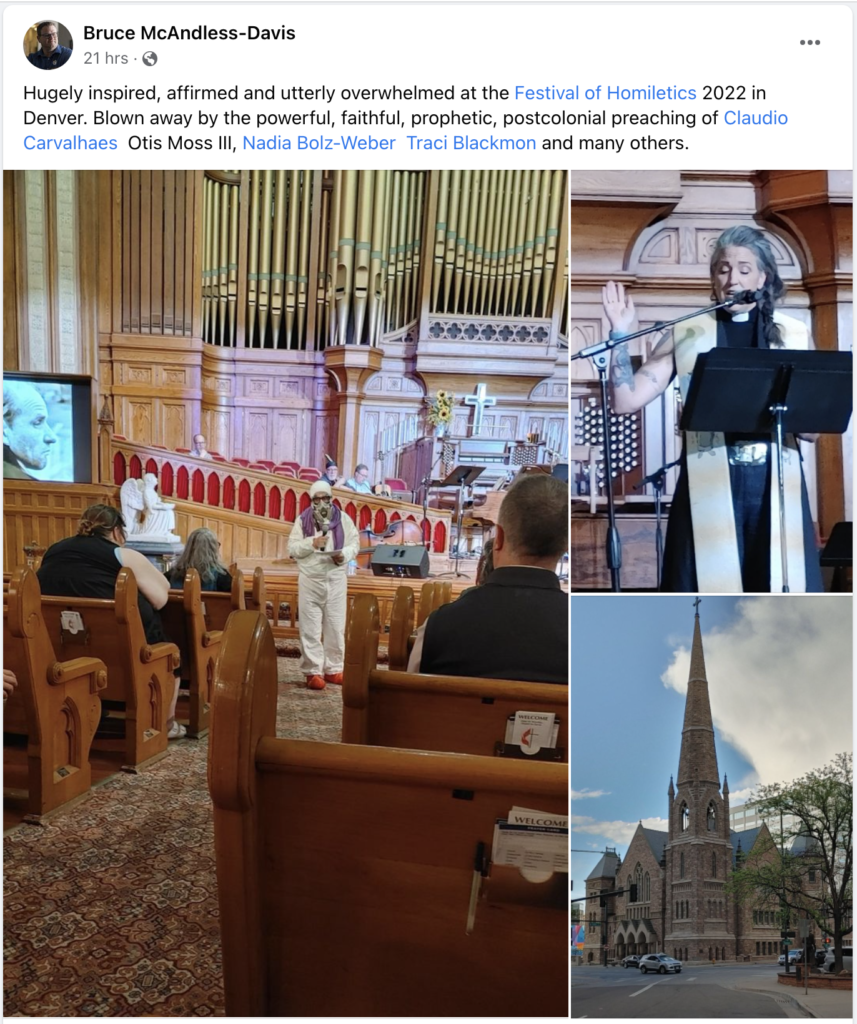 Here are some more great photos from Church Event Photography:
Want to keep engaging with the theme? Faith+Lead's blog is exploring the theme of "Faith & Trauma" throughout May, including: Veterans and Moral Injury, Disordered Eating and Recovery, and Creating Sacred Spaces after Infant Loss and more.
Return to the Faith+Lead Learning Lab for a free one hour Book Hub event on June 16th with authors Jennifer Ohman-Rodgriguez and Brent Strawn Beyond Job's Friends: Accompanying Those in Trauma's Pits.