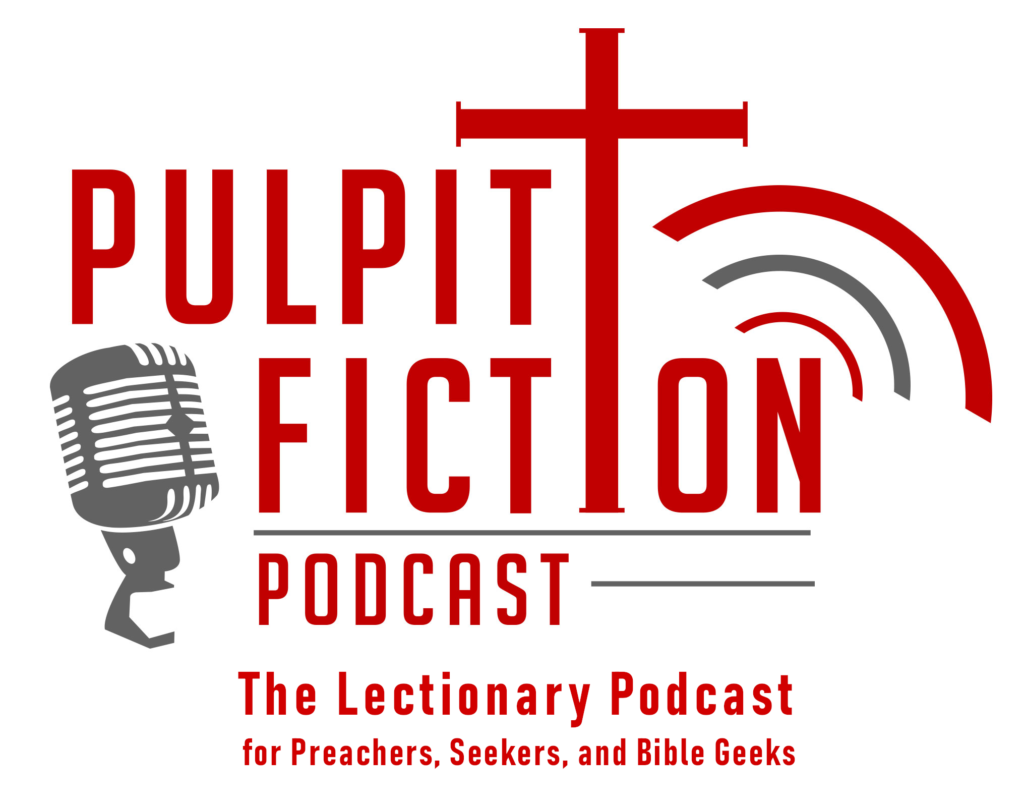 About
We started the Pulpit Fiction podcast in 2013 with a New Year's Eve (single-malt-inspired) conversation on the need for a lectionary podcast by pastors for pastors. Inspired by SermonBrainwave, the Frogpants network and other podcasters, we launched Pulpit Fiction Podcast on the first Sunday of Lent and have continued virtually uninterrupted ever since. Over 200 episodes in, we are contually looking for ways to better serve preachers, seekers and Bible geeks.
Currently Pulpit Fiction is a:
PODCAST: a weekly discussion of all four readings including Psalm commentary by Richard Bruxvoort Colligan and additional commentary by listeners.
WRITTEN COMMENTARY: a weekly exegetical blog post on some, if not all, the readings
THURS. NIGHT SPECIAL: monthly interviews with authors and people on the cutting edge of theology and culture
ACADEMY: Occasional interviews with renown theologians on a book of the bible of their expertise.
The Hosts
Robb and Eric met in class at Eden Theological Seminary, got to know each other while playing volleyball on Eden's church league team, and became friends after the games over pizza, wings, beer, and Police Trainer at Smugala's.

Robb and Sarah and Eric and Nina spent almost every weekend together while they were in seminary, and are still able to get together every once in awhile. This picture was taken over Thanksgiving weekend, 2013. They share a common passion for justice, mercy, and an abiding love for Jesus. They also a share a love for good scotch, the Bears (we won't talk about baseball), Anchorman, The Office, and Star Wars.